Our Diversity, Equity and Inclusion (DEI) Commitment
Today and every day, we encourage all of our CASA staff, volunteers, and community supporters to continue educating themselves and others about racial disparities that affect our nation and the children we serve.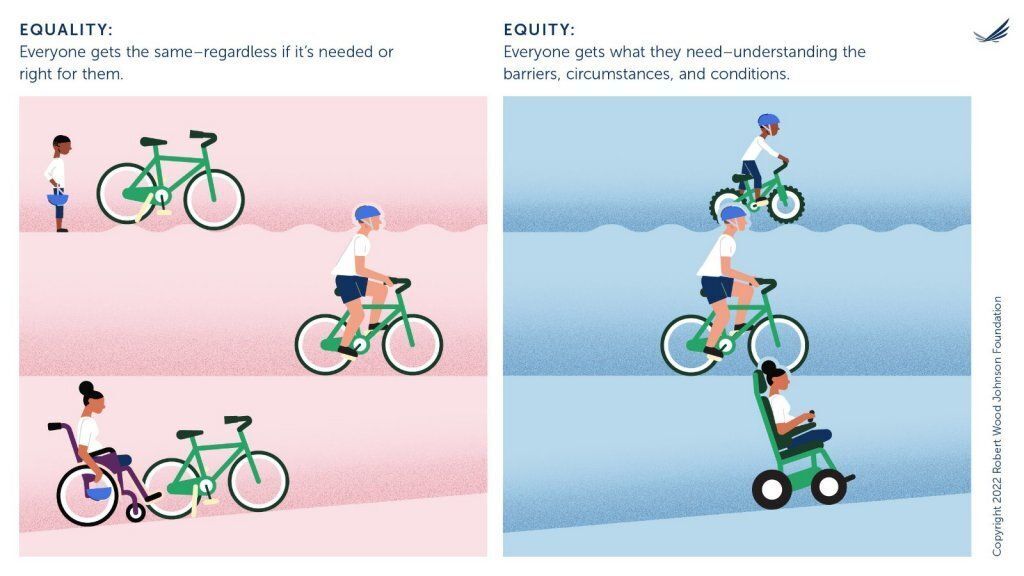 Please join us in solidarity as we share a list of resources that help us continue to navigate this difficult conversation (click on the titles to access).
ARTICLES:
VIDEOS:
BOOKS:
FOR TEACHERS:
TeachingBooks.net: Comprehensive site collects resources on authors and books in one place
learningforjustice.org: Thought-provoking classroom resources support diversity education. Free educational materials on interesting topics that promote diversity, equity, and respect in the classroom.