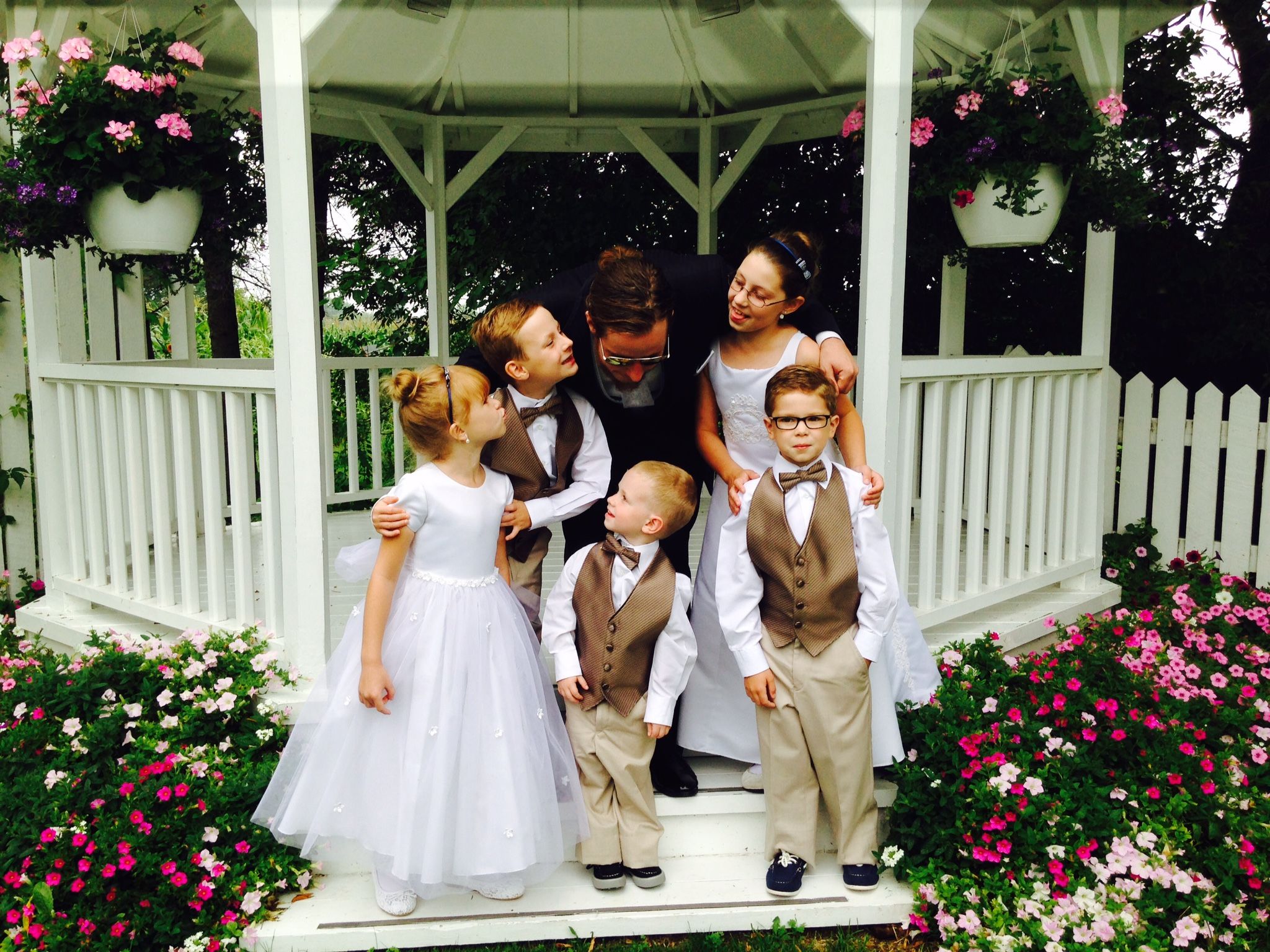 Our Volunteer Spotlight falls on Kim Kramer, who has been dedicated to making a difference in the lives of children as a CASA volunteer since 2012.
"I have always felt it is important to give back to the community. Volunteer work has been a cornerstone of my life for many decades," Kim said. "Being a CASA has given me a perspective about what is truly important in life, and provides balance when the stresses of my professional and personal life take on too much significance."
Kim was instrumental in the success of the first case she was assigned as a volunteer. The case, which opened in April of 2013, resulted in the adoption of her two CASA kids.
"My first CASA assignment was given to me one hour after my swearing in ceremony at the courthouse. In all honesty, I thought, CASA was crazy giving me not only one, but two, children within hours of being sworn in. Talk about on the job training. The case ran for 14 months and I was lucky to have an amazing team of case workers; resource parents (NJ) and adoptive/bio parents (WI). Despite the craziness and circumstances of this case, it served as a lasting reminder of the love and kindness in our world."
Kim's CASA children, Bobby and Evie, were adopted by Bobby's father after having moved between several foster homes in just over one year.
Kim spoke about the impact her case had on her in the holiday update that she sent to friends and family that year:
"'…this year's highlight involves my two CASA foster children, a new friend named Michael and a wedding in WI. Last January, Michael learned he had a 7 year old son, and that his son was in foster care with his ½ sister (I was their advocate). Fast forward 8 months and I am sitting in a small chapel in Appleton, WI with the NJ resource parents, watching Michael's son, the ring bearer, march down the aisle with his step brothers and sisters. As I listened to the family vows, surrounded by their friends and family, there was not a dry eye in the pews. Michael is 30 years old, an incredibly devoted father, and step father, who is adopting his son's ½ sister, and now raising 5 children scraping by to support his new family. As Michael says, 'it's not about what you have; it's about loving those around you.'
Michael captured it all. I became a CASA to make a difference in the life of a child. What I did not understand when I "signed up" was the difference these children, and their adoptive/biological parents, would make on mine!"
Thank you, Kim, for your relentless work as a CASA volunteer. We appreciate all you do!
Pictured above: The Smiecinski-Mottram children at the wedding in Wisconsin.