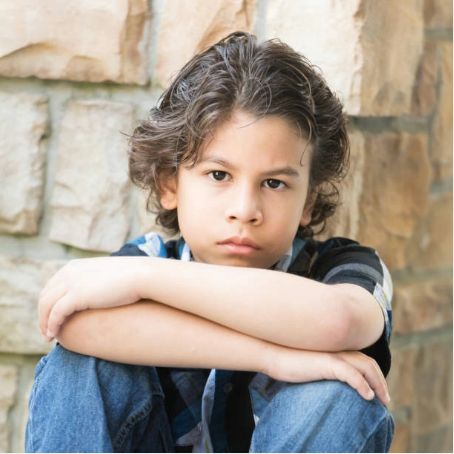 May is National Foster Care Month. Through no fault of their own, more than 12,000 New Jersey children are placed in the foster care system each year.
Due to their parents' substance abuse addictions, mental health issues, domestic violence, physical and sexual abuse, and neglect, these children experience the trauma of being removed from their home. They are often separated from siblings and sometimes attend new schools. When they get to their new foster home, they confront new people, new foods, and new rules.
While they are safe, they are not home. We often underestimate the trauma done to children through the removal alone. Though removed for their own safety and well-being, for a time they lose all that they know and love. Fear, loneliness, and anxiety are often all they take with them.
Court Appointed Special Advocates for Children (CASA) provides volunteer advocates for these vulnerable and traumatized children. These volunteers are trained to speak up on behalf of children in care. They visit with the children regularly, communicate with all parties involved in the child's life, learn all they can about the child's well-being and what is in her best interest, and report their findings to the judge hearing the child's case. They serve as the child's advocate throughout this trying time.
You can be a part of CASA's child advocacy mission and help foster children not only survive the experience, but thrive.
Become a volunteer.
If you cannot be a volunteer, be a donor.
If you cannot be a donor, be an ambassador and a supporter.
Every county in New Jersey has a CASA program. Be part of the team that helps foster children break the cycle of abuse and neglect. Visit CASA of Morris and Sussex Counties online at www.casamsc.org or call 973.998.7590.