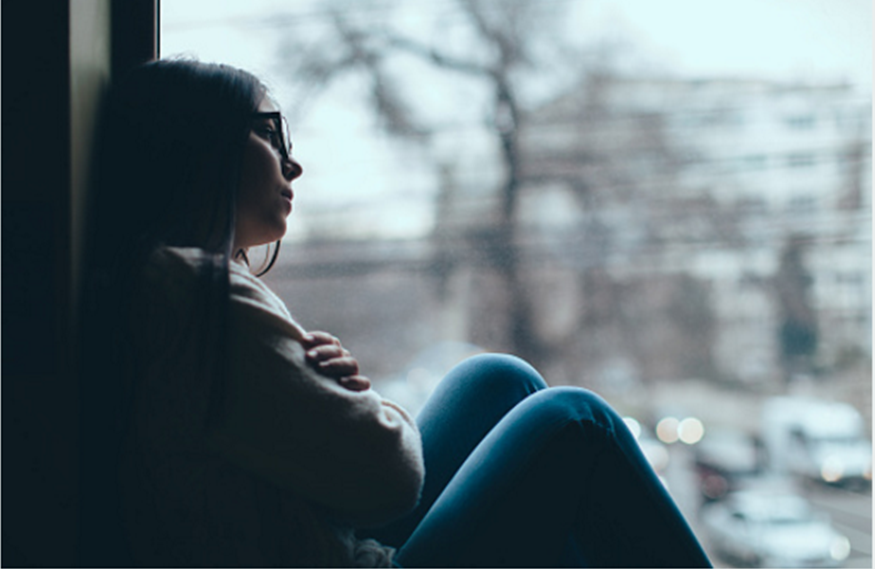 How to support children in foster care without becoming a foster parent
Children placed in foster care face a world of instability due to an overwhelmed system, consistent movement between placements, and overall unpredictability, all while experiencing the ups and downs of the formative years. Perhaps you cannot be a foster parent at this time. There are plenty of other ways to assist some of our nation's most vulnerable children. Here are our top 5:
1. Our personal favorite: Volunteer as a Court Appointed Special Advocate (CASA)
CASA volunteers act to represent the best interests of the child. They act as one form of constancy in the life of the child, while providing information to the court that helps the judge determine a path wherein the child's rights and needs are met. The CASA volunteer meets with the child, parents, family members, social workers, school officials, health providers, and others who are knowledgeable about the child's history. CASA volunteers are people just like you- individuals in the community who are trained and well supported.
2. Know the numbers, tell a friend
1,900 children become victims of abuse, neglect, or abandonment every single day.
4 of them will die.
450,000 children are in foster care on any given day across the country.
650,000 children spend time in the US foster care system each year.
Some children achieve reunification or successfully find a forever home, but many become lost in the depths of the system. For these children, change truly is the only constant. Awareness is the first step as a means for change. Take 5 minutes today and tell a friend/coworker/family member about the plight of these children.
3. Donate items for youth in foster agencies & group homes
14% of children in foster care reside in institutions or group homes, and often these youth do not have much to call their own. Clothes, shoes, school supplies, and other everyday needs are of frequent need in these spaces. Duffel bags and suitcases are also good donation items to hold these belongings.
4. Help foster youth who age out of the system
In New Jersey, youth age out of the foster care system between the ages of 18-21. Research has shown that those who age out of the system experience higher rates of homelessness, unemployment, and incarceration compared to their peers as adults. 1 in 4 individuals who age out will experience Post Traumatic Stress Disorder. Become a role model for a youth aging out as they make the difficult transition into adulthood. Check out CASA's Fostering Futures program for ways you can help.
5. Provide for a fostering family
Do you know a family who has a foster child in your community? You can help your neighbor by providing a home cooked meal, assisting with errands and transportation to various activities, babysitting, and lending a hand.
There is a child out there who needs your help today. Visit CASA of Morris and Sussex Counties online at casamsc.org or call 973-998-7590 for ways you can make an impact.