A passionate group who truly perform a labor of love each day to ensure the best interests of all the children and teens we serve. Click on each picture to learn more about our staff.
Pat Nolan, Grants Director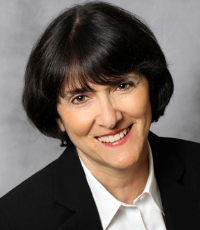 Pat has been a CASA employee since 2006, currently in the role of Grants Director. CASA's powerful mission is what drew Pat to the organization after working in the corporate sector. She states, "What could be more meaningful than helping abused and neglected children?" It is this worthy cause that Pat feels makes her work worthwhile and enriching.