A passionate group who truly perform a labor of love each day to ensure the best interests of all the children and teens we serve. Click on each picture to learn more about our staff.
Julie Barros, Trainer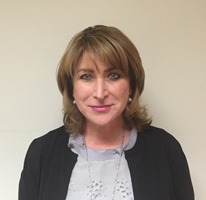 Julie was a CASA volunteer and scribe in the Sussex court room for several years before taking a leave from CASA to live abroad. She returned to CASA February 2016 as our volunteer trainer and is excited to have come full circle with our organization. Julie presents Information Sessions and facilitates the Flex Volunteer Training. She feels strongly that there is no greater gift than making a difference in a child's life.