A passionate group who truly perform a labor of love each day to ensure the best interests of all the children and teens we serve. Click on each picture to learn more about our staff.
Eve Cella, Case Supervisor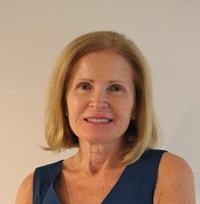 Eve served as a CASA volunteer for three years before joining our staff as a Case Supervisor in 2003. She truly feels that the CASA volunteers she has worked with are amazing . "They put their heart into the job and commit to making sure that a child will not "fall through the cracks" of the system." This dedication and commitment inspires Eve and makes the frustrations and challenges worthwhile.